I just joined, Sabel has been a hero of mine for a few years now, and here I am to spread the love. Such a classy hoe, Miss Starr was!


1. ASL? - 15/F/Delaware, USA
2. What's you fav. band? What kind of music do you like? - I like a little of everything, but who doesn't? I "discovered" Sabel through extensive reading about Led Zeppelin, they're not my favourite band at the moment but they were my favourite at one time and they'll always remain in my Top 5 at least.
3. Why are you into Sabel i.e. what do you like about her? I both identify with and envy her. Of course I'm not as hot and I don't screw rock stars, but I'm young and I've read some articles that talk about Sabel and Lori like they were stupid kids, and hey, maybe they were, I wasn't there. But if you want to live a life like Sabel's, you've got to have balls, and I admire that. And of course I envy her, because I may be 15 now, but she was 15 when Robert Plant was in his PRIME, lucky bitch. Now all that's left for me are the rock stars of today with jailbait fetishes, but I haven't quite worked my way up to them yet.
4. Anything else you wanna add? Nah, but here are a bunch of pictures.




I'm sure you've seen this, but how could I leave out the topless picture?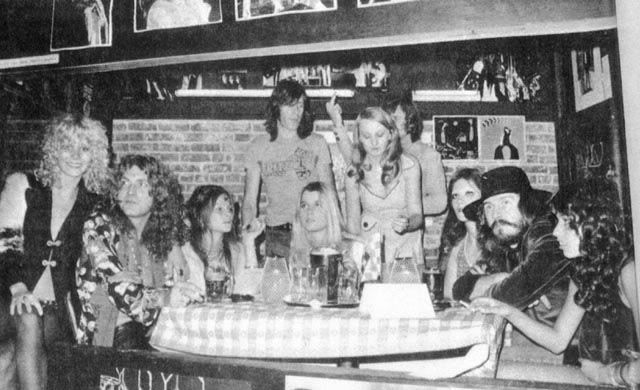 The famous Zeppelin photo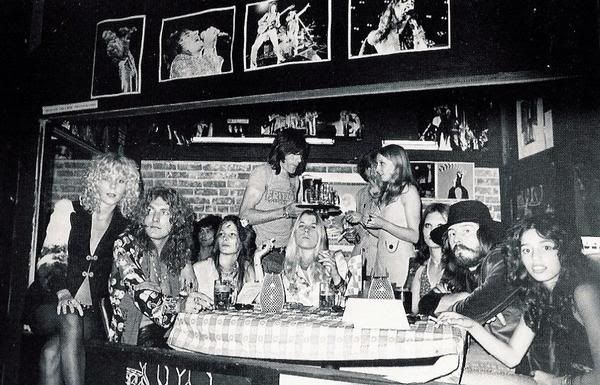 Part 2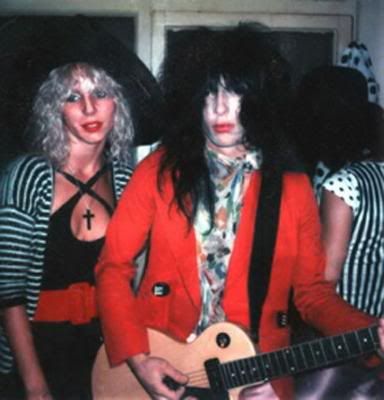 with Johnny Thunders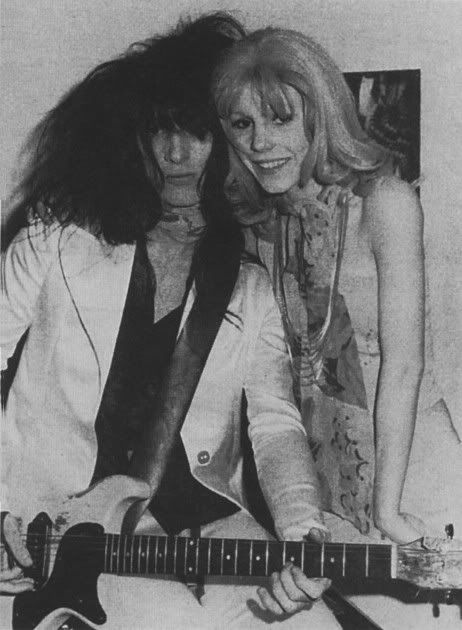 again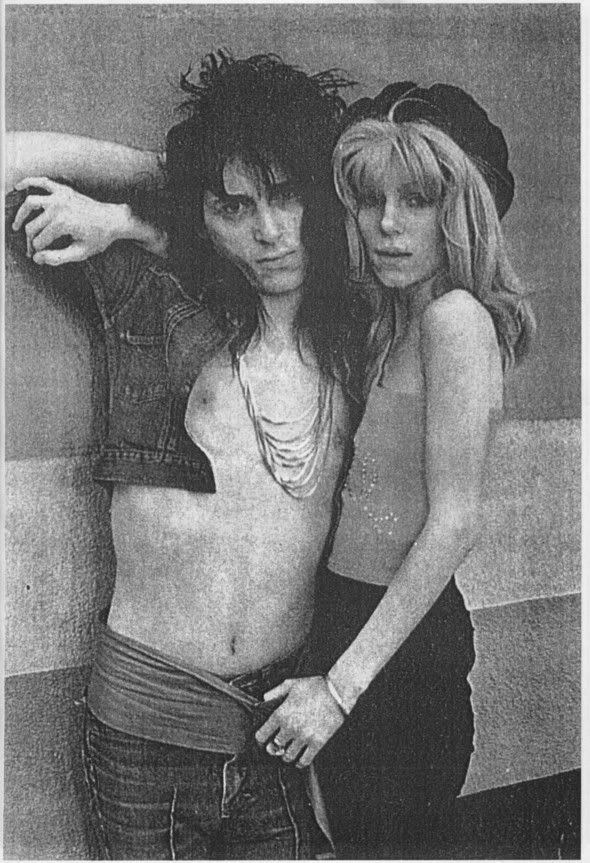 and again


aaand again


with Johnny Thunders and Iggy Pop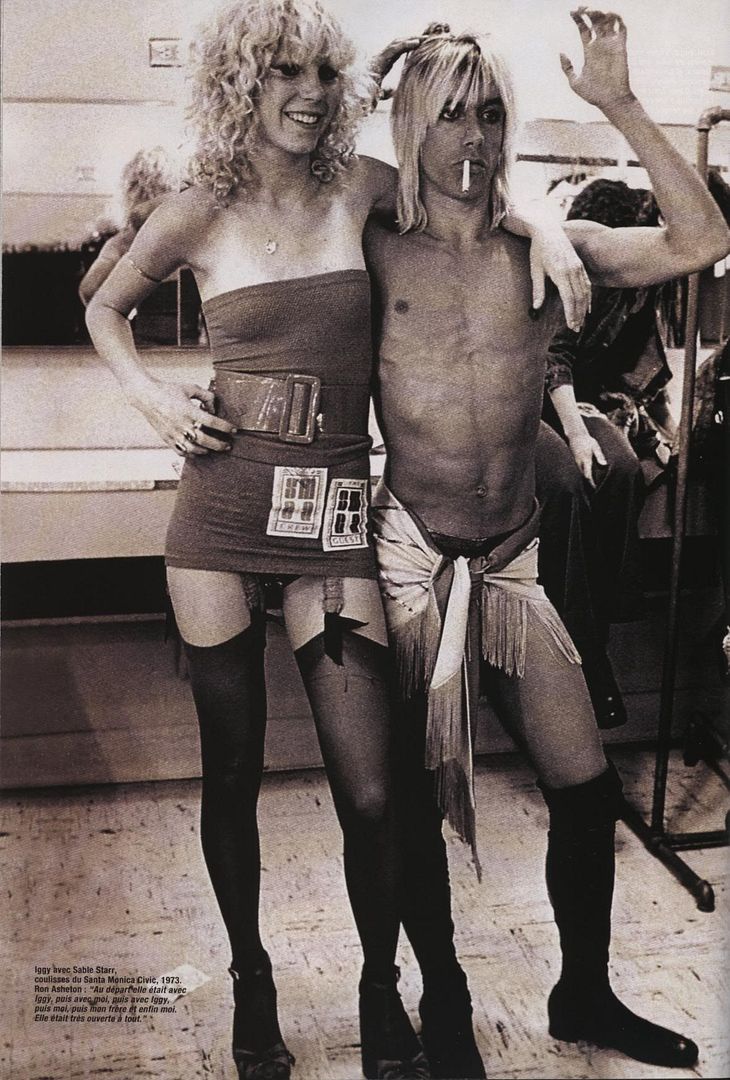 with Iggy Pop again


that's her to the right of David Johansen, also there's Iggy Pop and Sabel's sister Corel on Iggy's lap, plus a bunch of the other New York Dolls and Kim Fowley giving a thumbs up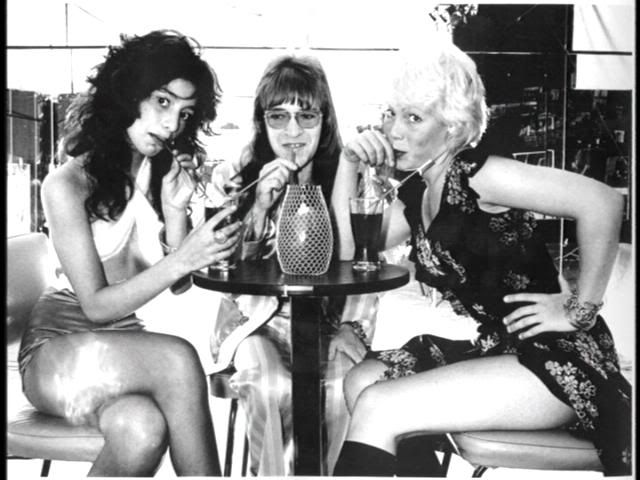 Lori Maddox, Rodney Bingenheimer, and Sabel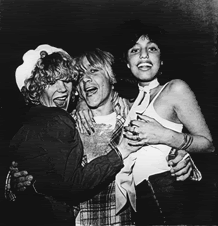 Lori and Sabel with Iggy Pop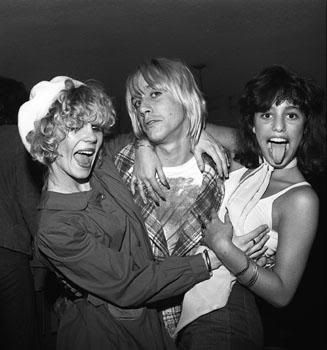 awww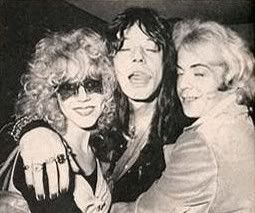 with some of The New York Dolls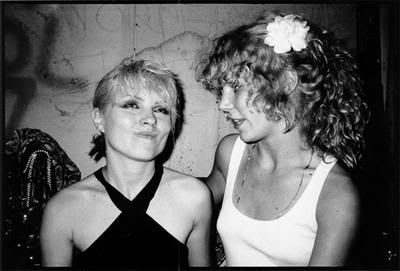 Debbie Harry and Sabel


with Nancy Spungen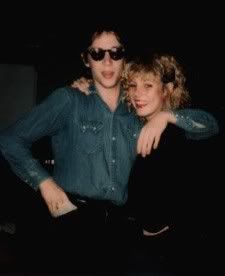 with Richard Hell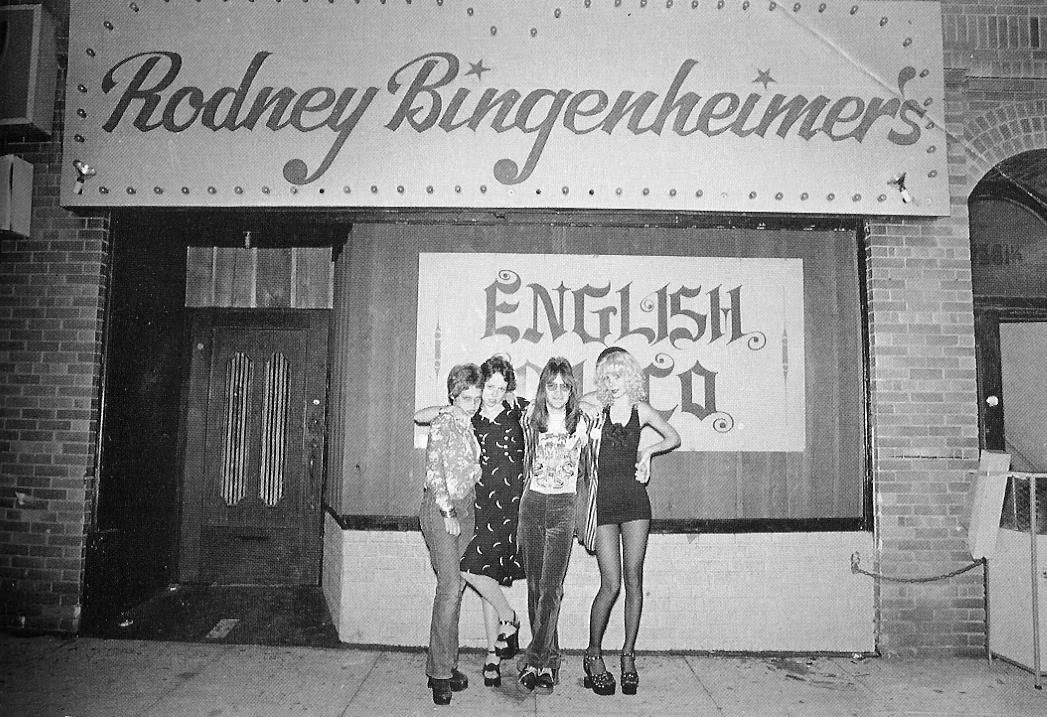 from left to right: ?, Rodney's girlfriend at the time (name unknown), Rodney Bingenheimer, Sabel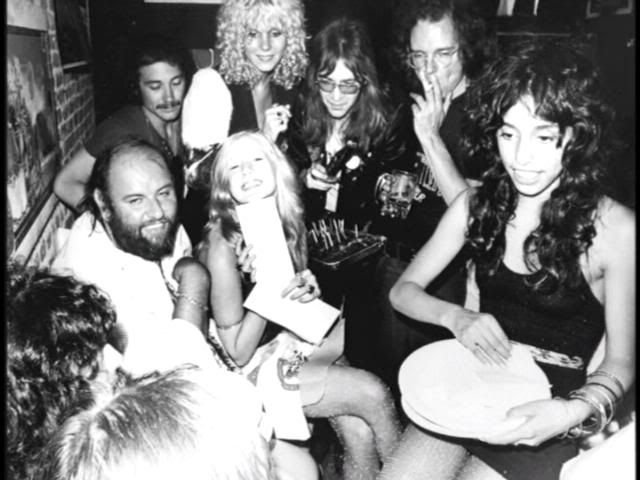 Sabel with Lori, Rodney, Peter Grant, and some other random people